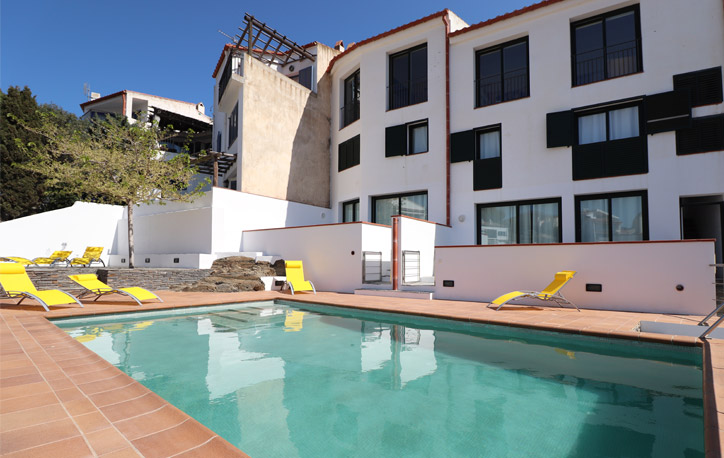 An exclusive 5-apartment complex in Cadaqués
Masnou Apartaments is an exclusive and luxurious 5-apartment complex in Cadaqués located in one of the best and most sought-after areas of the fishing village of Cadaqués, between Calle La Miranda and Calle Àngel Planells.
The complex has five cosy and bright apartments: 3 x 3-bedroom duplexes, a large two-bedroom apartment and a large studio; all five are luxurious and of the highest standards.
Are you ready for a luxury holiday?
Enjoy Cadaqués and its surroundings at Masnou Apartaments, a unique and cosy space.